WELCOME TO THE 'FOR FILM CREATION' WORLD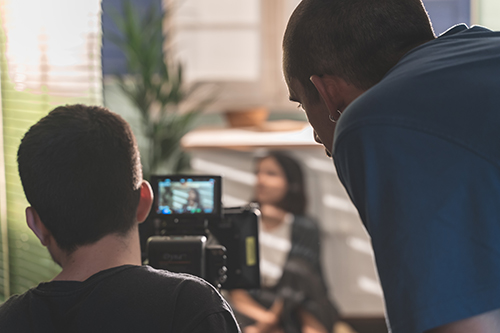 This is how this story begins: after 10 years of work in our film Company we decided to share all the effects we have need to do for our projects.
With this purpose, For Film Creation has become a huge library that we believe can be a great help to the community.
All started in 2014 as a Youtube cannel where we could see how the family grew more and more and continues to do so.
Today we need to do a step forward!
We have created a solid platform where searching, learning and downloading becomes easier.
We are very happy to welcome you to the FFC world.
No need of big budget, complicated software or expensive equipements. This website offers multiple effects, overlays, tutorials, sounds and much more for your creations.
And everything… FOR FREE!
Navigate and discover the immense world that has just been born.
We hope this website is usefull for you all!